Welcome to DDS.io, Our Website is under construction!
We provide dental implant related laboratory, mobile surgical and consulting services for Dental professionals. We will be live on 10/1/2015, but our contact info is correct if you need to reach us in the meantime.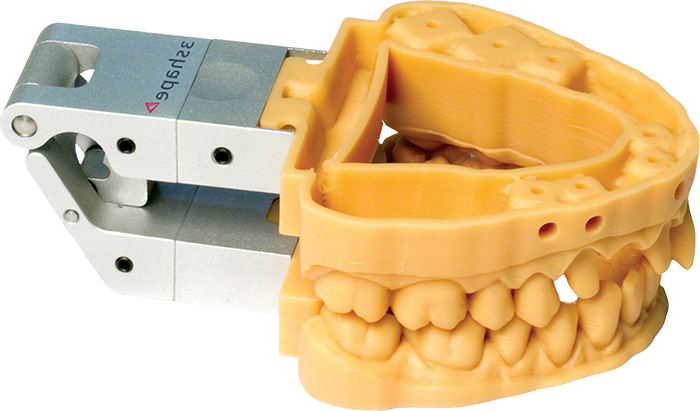 3D Model Printing
Sequence models for orthodontic aligners
Dental implant models with metal analogs
Crown and bridge models for restoration fabrication
BlueSkyBio printed models with sleeve ready abutments for DIY surgical guides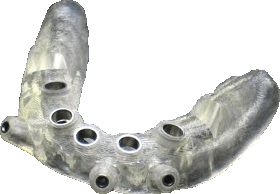 3D Printed Surgical Guides
Partial or fully edentulous
Final or 2mm drill sleeve diameters available
We can prefabricate abutments and temporary restorations for immediate placement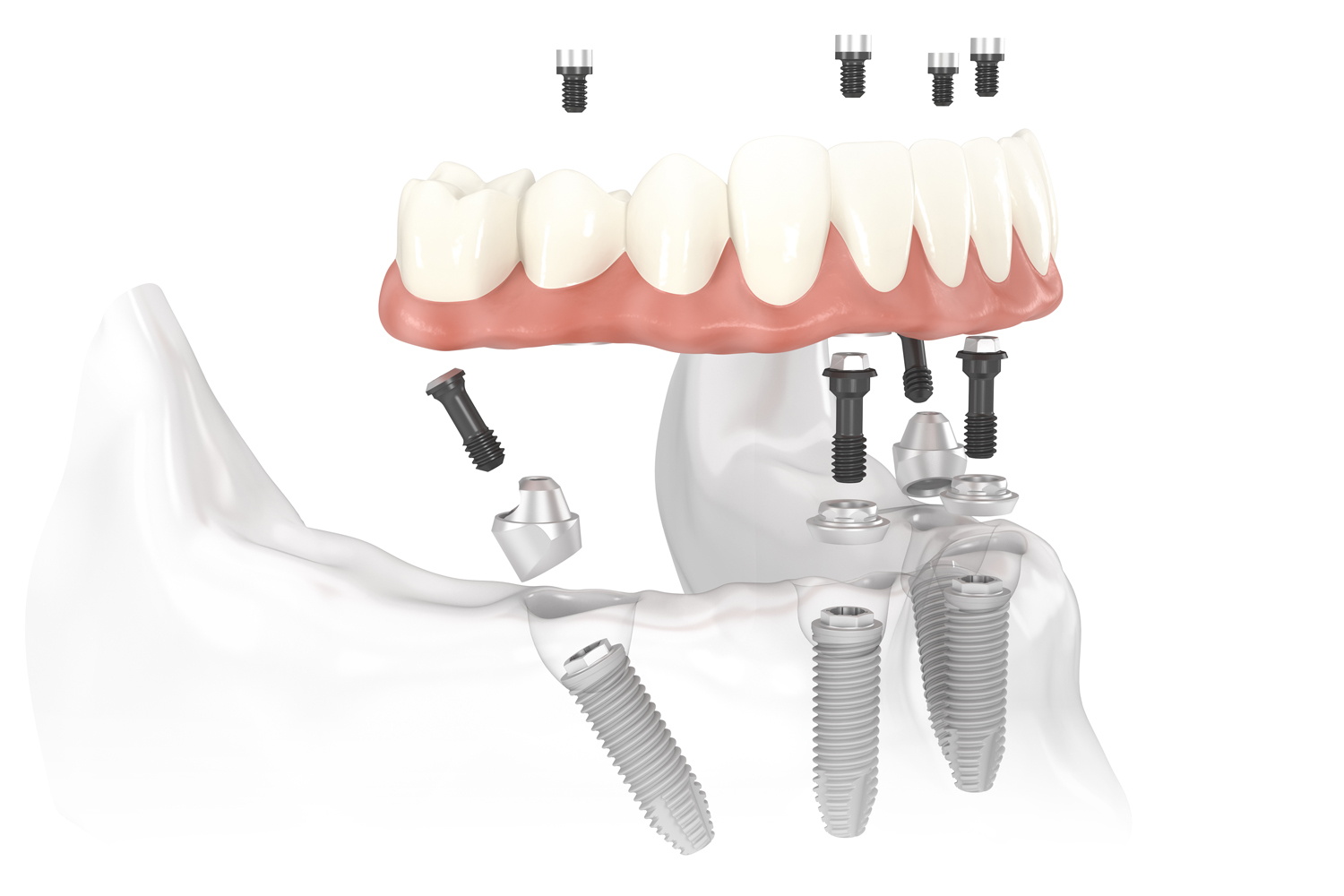 All on four at your door
Not only can we complete all of the surgical and temporization services for All on Four at your office, but we can provide the final restoration too.